Alkaline Barrel Zinc Nickel Plating
Whitaker Finishing offers two fully automated alkaline barrel zinc-nickel alloy plating systems for use in a variety of applications and industries where extended corrosion protection is required. Our alkaline system provides a more uniform plating thickness across the highs and current areas. Performance can also be enhanced with the addition of post plate topcoats.
Typical applications include weld studs, weld nuts, standard nuts and washers, as well as a variety of metal stampings to name just a few. We presently offer clear and black passivation and a variety of topcoats can be added to provide additional protection. Torque modifiers are available with UV additives if necessary.
Contact Whitaker Finishing today for your zinc nickel plating needs.
Please contact Whitaker Finishing at (419) 666-7746 or fill out our on-line form for a quote for your zinc nickel plating needs.
Zinc Nickel Specifications Include:
Aisin AESTH6532G
ASTM B841-99 ZnNi
BMW GS 90010
Brose 590295
Chrysler PS.50031 (Non-HE Only)
Continental ATE N106 61.00
Coupled Products P-501J
Cummins 74052
Dana ES-PS-0619
Dana P-501
DIN 50979
Fiat 9.57409
Flexitech NMR 01001
GMW4700 Type A&B Non- Code G
Honda HES D2003-05
Hyundai/Kia MS611-15
Inteva MX551300
ISO 4042
ISO 19598
JIS H 0404
John Deere JDM F21
Lemforder LMN 50GAL ZnNi
Lis EPS-5185
Mazda MES CG310
Mercedes DBL 8451
Navastar MPAPS G-22
Nissan NES M4060
Parker Hannifin FC-101
Schaeffler 5133305-1
Tesla TM-0009 F-M
Toyota THS6532G
Trelleborg TES-1207
TRW TS2-21-108
Volvo 121-0003
Volvo VCS 5737
Volvo VCS/21-0004
VW TL244
WSA-M1P87-A1
WSS-M1P87-B1-B5
WSS-M21P44-A1, A2
YA America YES025
ZF LMN50-2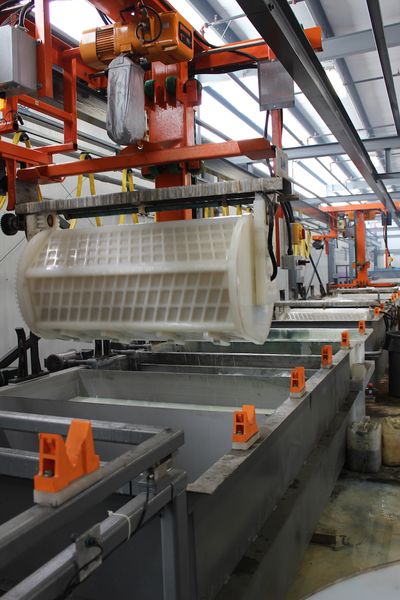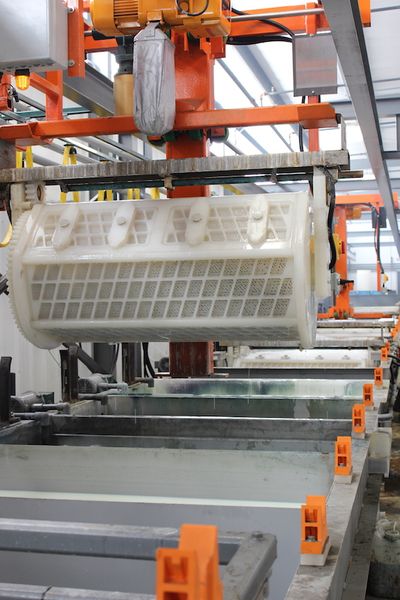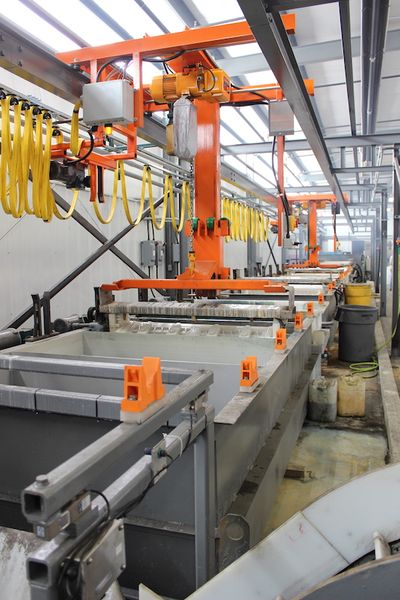 Installed in December - Our Second Fully Automated 48" Barrel Zinc Nickel Line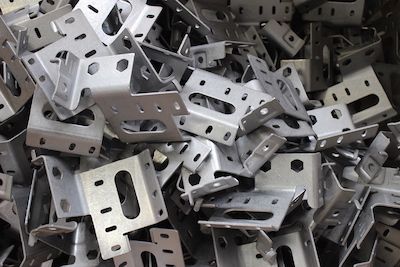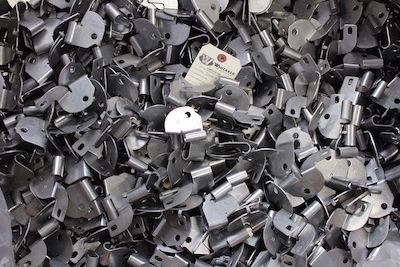 Alkaline Zinc Nickel Barrel Plated Brackets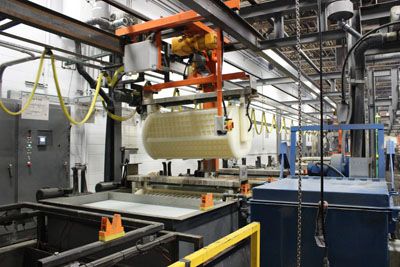 48" Fully Automated Zinc Nickel Barrel Plating Line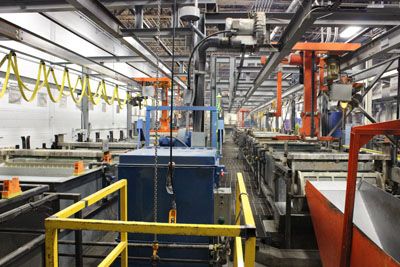 48" Zinc Nickel and 36" Zinc Barrel Plating Lines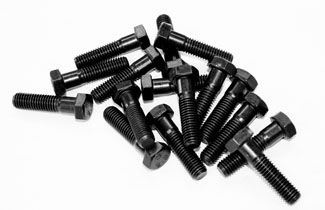 Black Zinc Nickel Plating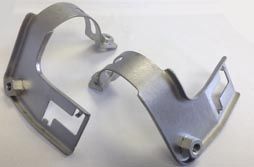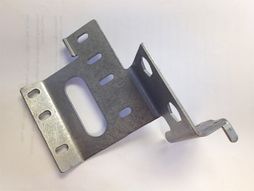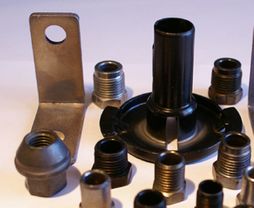 Please contact Whitaker Finishing at 419-666-7746 or fill out our online form for a quote for your zinc nickel plating requirements.